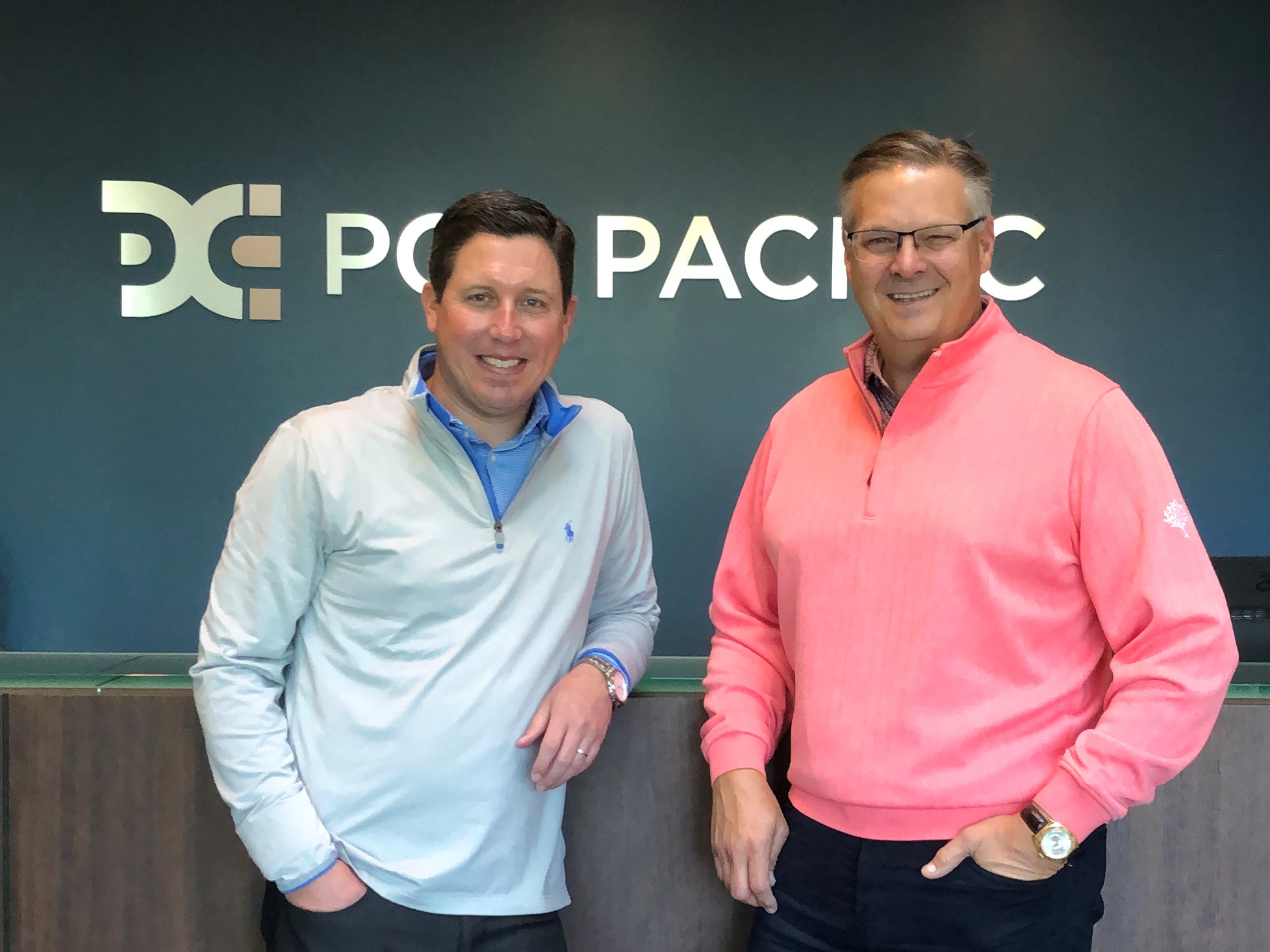 Englewood, CO and Bothell, WA (October 1, 2021) – Today Applied Control and PCE Pacific announced an agreement to merge the two companies. As Emerson Impact Partners in the western United States, the new combined organization will further enhance their ability to provide consistent, reliable support for customers across the West.   
"The quality of the teams at PCE Pacific and Applied Control were outstanding with both organizations operating as stand-alone companies. Combining our industry expertise, technical application knowledge, local service/inventory, and passion for exceptional customer experiences will stand to benefit the industrial automation market across the West," said Tad Cahill, President of Applied Control. "As a result of this merger, our customers will immediately gain access to enhanced inventory, fabrication, field service and application depth across all of our products and served industries. Together, Applied Control and PCE Pacific now have the ability to support our customers in a way that was not previously possible across The Rockies, Pacific Northwest, and Alaska." 
The new service coverage area includes multiple sales and support centers across the Rocky Mountain and Northwest regions: Colorado, Wyoming, Montana, Idaho, Washington, Oregon, Utah, Alaska, Nevada, Nebraska and South Dakota.   
"Throughout my career, I have always believed that I had an obligation to act in the best interest of PCE and our team members, our customers, and our business partners. In making the decision to merge with Applied Control, I am absolutely convinced that all three of those obligations are being met and advanced," said PCE Pacific President, Lon Carlson. Carlson will be retiring from the organization in Spring 2022 and joining the Applied Control Advisory Board. 
The only immediate change for customers at this time pertains to PCE Pacific's supplier information. Customers doing business with PCE Pacific need to update PCE Pacific supplier information to Applied Control's W-9, which will be sent to affected customers.

For more information, please read our FAQ section.
ABOUT APPLIED CONTROL 
Applied Control Equipment, LLLP. (d.b.a Applied Control) partners with our customers to provide best-in-class technologies, process insights, and leading services. We strive to deliver solutions that support reliable, safe and efficient operations through the entire process life cycle. As an Emerson Impact Partner, Applied Control connects customers with world-class solutions, superior technical expertise and life-cycle services. Applied, Emerson and the North American Emerson Impact Partner Network have the expertise to solve your toughest automation and control challenges. For more information, please visit www.appliedcontrol.com   
ABOUT PCE PACIFIC 
PCE Pacific is a steadily growing, locally owned company, headquartered in Bothell, WA. Founded in 1983, PCE Pacific works tirelessly to stay true to our promise of Professionalism, Commitment and Expertise in all aspects of our business. As an Emerson Impact Partner, PCE is able to combine a very strong local presence and the unique understanding of our customers' business objectives, with the global capabilities of Emerson, allowing PCE to provide world class, scalable solutions to solve even your most critical process automation challenges. For more information, please visit www.pcepacific.com.    
ABOUT THE EMERSON IMPACT PARTNER NETWORK  
The Emerson Impact Partner Network is an integrated network of Emerson-certified strategic partners to deliver the breadth of Emerson's products, services and solutions throughout North America. For more information, please visit https://www.emerson.com/en-us/automation/sales-service-channels/impact-partners-network.