Our website uses cookies. By continuing to browse our site you are agreeing to our Cookie Policy.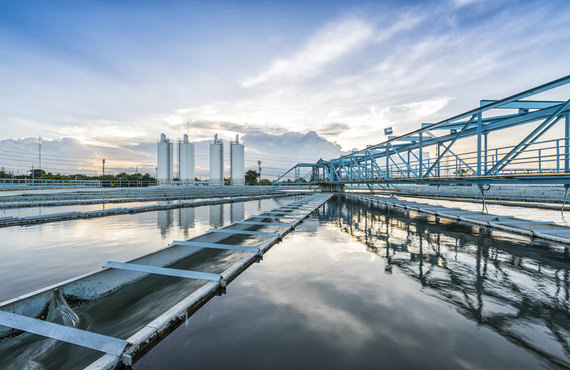 Our customers need reliable and safe plant operations, effective project execution, and best-in-class start-up support.
By engaging our team, be assured that all of the technical and logistical requirements of your application or project will be thoroughly accounted.
Our team of industry experts, engineers, and service technicians are able to assist with activities ranging from pump station commissioning, equipment troubleshooting and full design-build execution and training.

Ensure safe and reliable operations

Rely on our experienced team

Ensure successful project execution

Lean on our team for whole waterflow lifecycle support
Get in touch with an expert or send us a note about your next project.
Sample Water & Wastewater Projects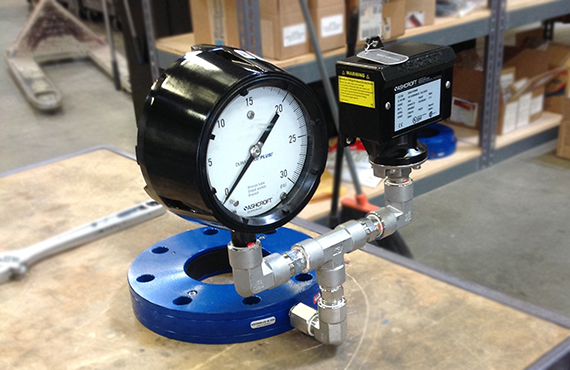 Example 1
Completed Assembly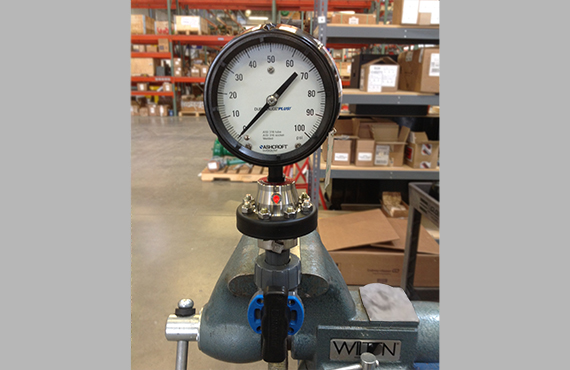 Example 2
Completed Assembly
---








---
Water & Wastewater Applications:



Water & Wastewater Treatment
Featured Water & Wastewater Products: